Breakfast offers
9 TO 12 AND FROM TUESDAY TO FRIDAY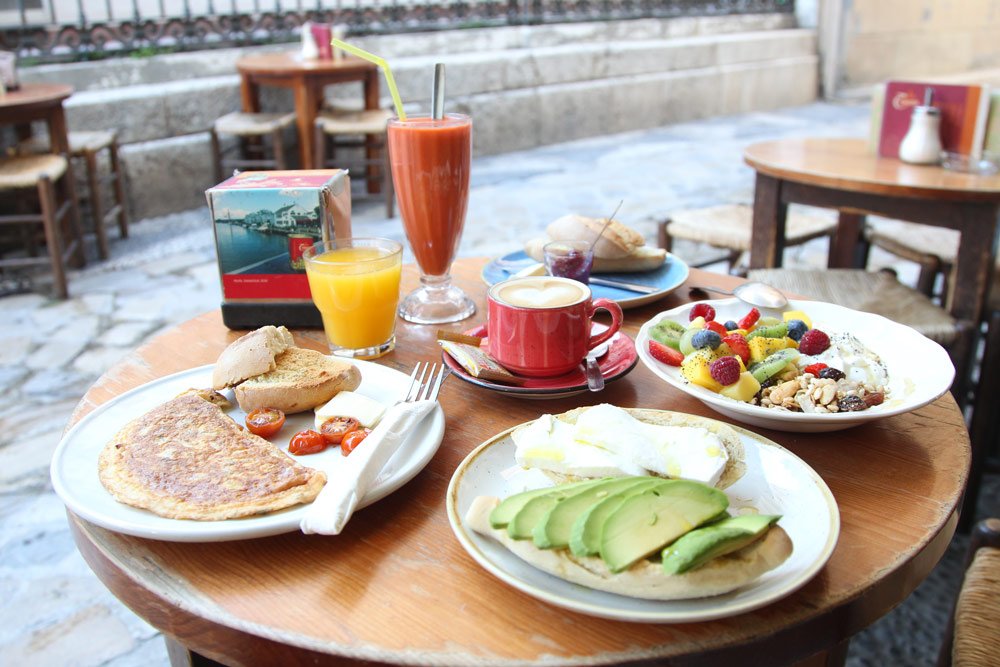 Coffee or tea + small baguette
2,6
With olive oil and tomato or butter and jam.
+Orange juice 3,6€.
Coffee or tea + small baguete
3,1
With olive oil, tomato and cured ham or mixed ham/ Manchego or goat cheese.
+Orange juice 4,1€.
Coffea black 1,8
100% arabic blend La Tetería
With milk  1,9€.
Orange juice big size 3,5
Orange juice small size 2,5
Small baguette or flat muffin with olive oil and tomato 1,8
Small baguette or flat muffin with butter and jam 1,8
Small baguette or flat muffin with olive oil, tomato and cured ham 2,6
Small baguette or flat muffin with olive oil, tomato and Manchego or goat cheese 2,6
Small baguette or flat muffin with ham and cheese 2,6
Small baguette or flat muffin, fresh cheese, oil and avocado 3,1
Croissant with butter and jam 2,1
Croissant with ham and cheese 3,2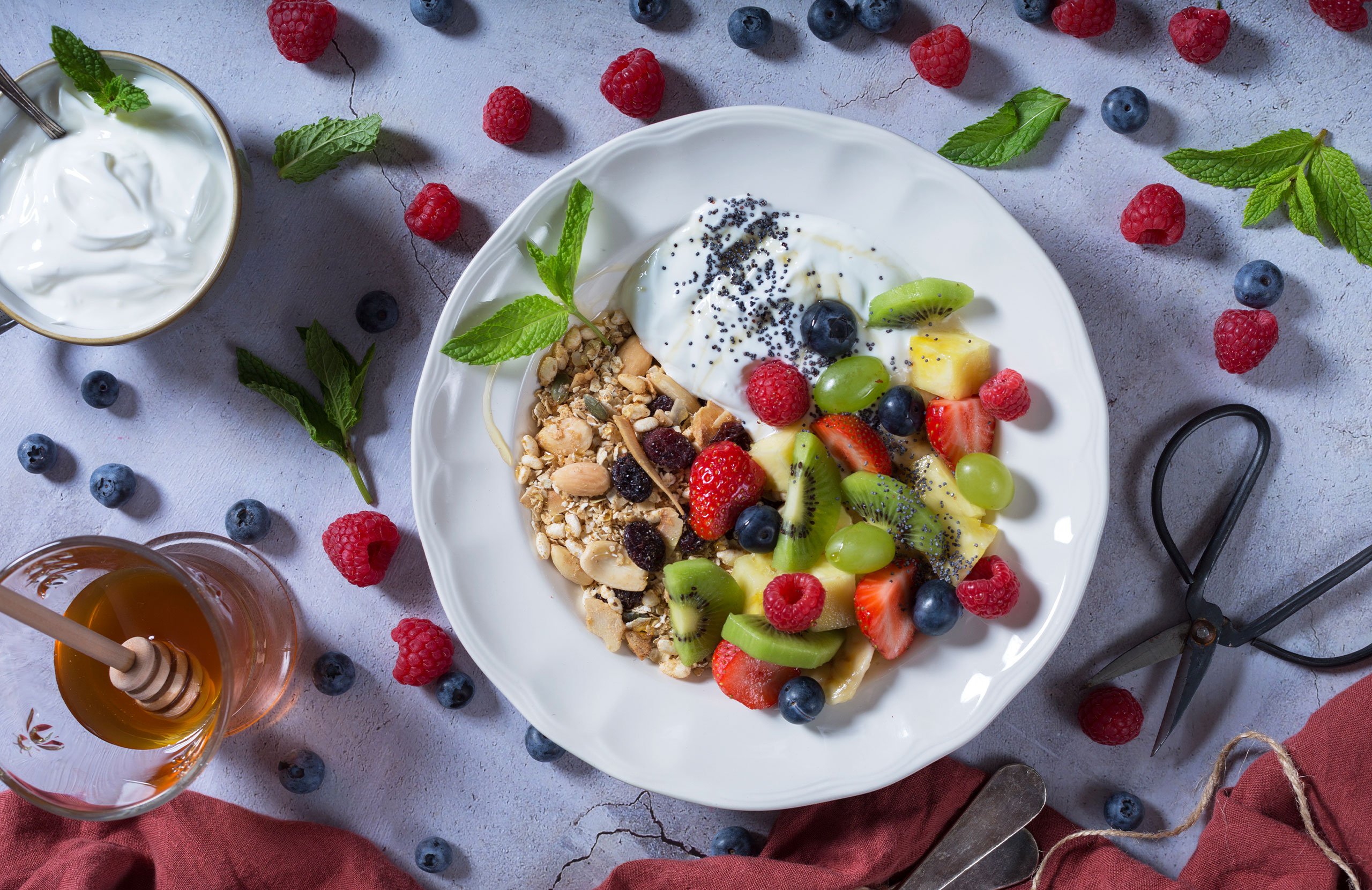 Homemade Granola 4,9
Granola with oatmeal, puffed rice, seeds, fresh fruit, yogurt, dried fruits, and honey
Optimise your morning energy levels with this combination of fibre, healthy fats, vitamins, minerals, and lots of flavour!
Delicious and super nutritious ingredients that will keep you alert, dynamic and focused throughout your day!
Rice and wheat flakes with milk or yogurt 2,9
Bowl of seasonal fruit 3,9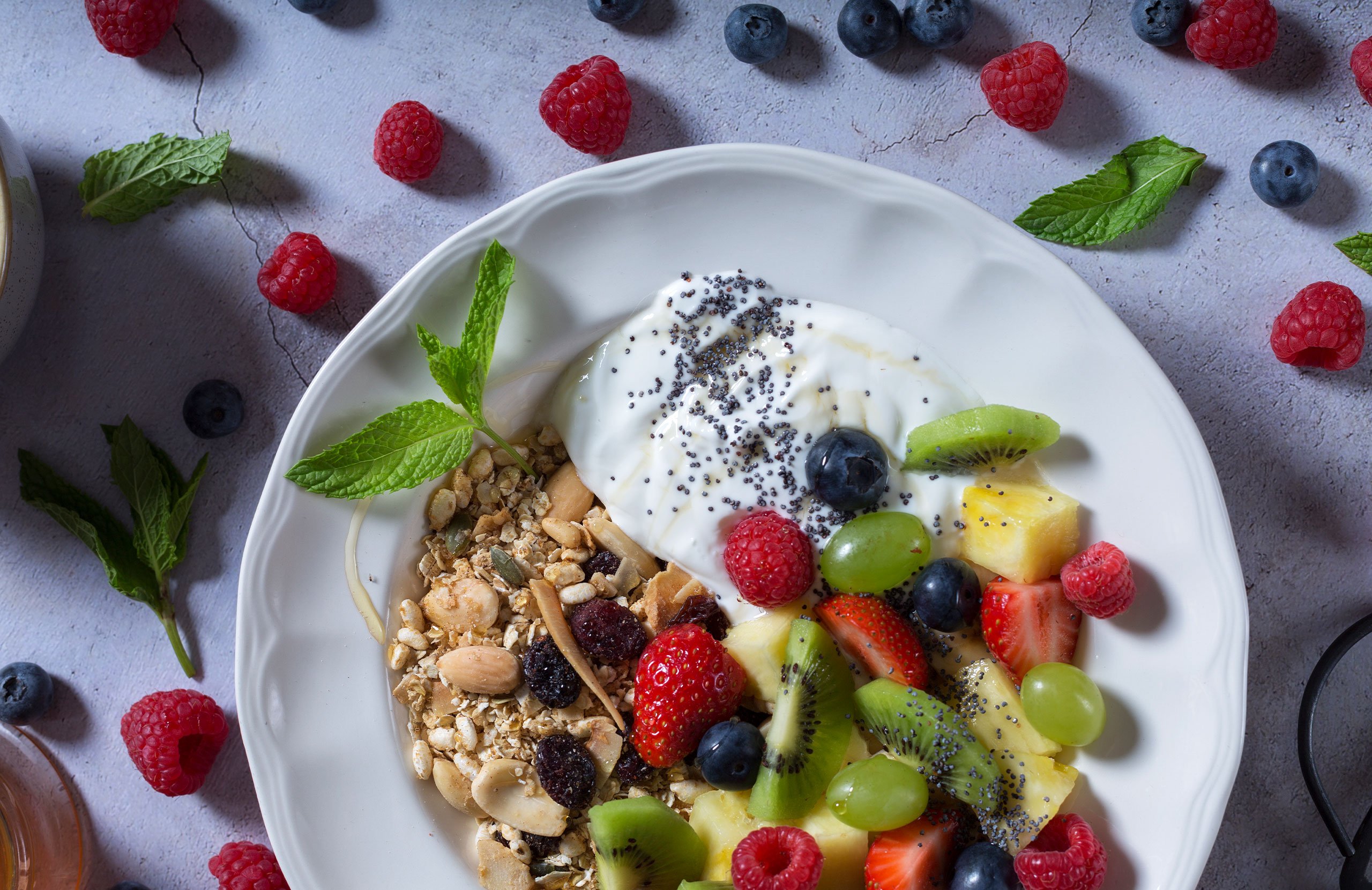 Omelettes, savoury crepes and something different...
Omelet wiht cheese, tomato and oregano 4,95
Omelette with sautéed red pepper, onion and aubergines 4,95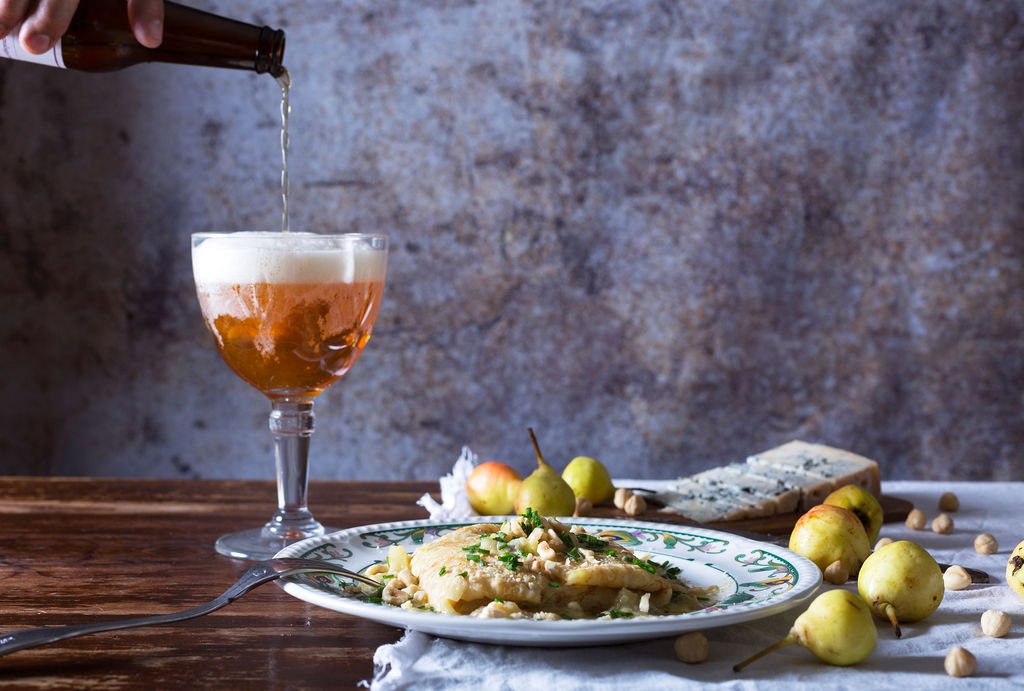 Gorgonzola crepe with pear and hazelnuts 5,95
Crep curry vegetebles 5,5
With broad bean, zucchini, leeks, carrots, coconut milk and yogurt sauce.
Pig's cheek, mushrooms and bechamel Crêpe 7,9
Surprised? Pig's cheeks with mushrooms and bechamel sauce in a crêpe? Why not? Try something different today! The braised meat will melt on your palate, and the combination of local mushrooms and our bechamel recipe will make you believe you are in heaven!
You'll want to repeat, guaranteed!
Crep with ham a cheese 4,95
Crep mediterráneo 5,3
Manchego cheese, tomato, pepper and peppermint
Salmon, avocado, mozzarella and basil oil Crêpe 5,6
Super foods full of antioxidants, omega 3 and good fats accompanied by the tender and delicious buffalo mozzarella, bathed in a splash of local basil oil.
Unbeatable any time of the day!
Sautéed legumes and cereals 3,5
Lentils, chickpeas, tender wheat and quinoa. Cooked with garlic, cumin, paprika and a few drops of sherry vinegar.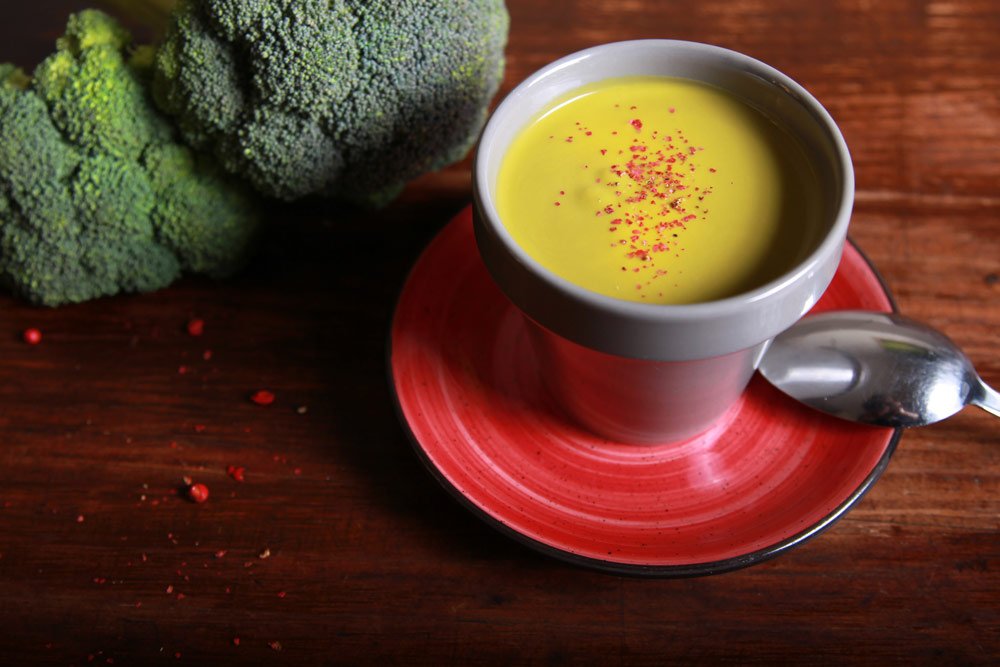 Superfoods cream 2,8
Pumpkin, spinach, broccoli, kale, yogurt and a touch of pink pepper
Gorgeous both hot and cold! You decide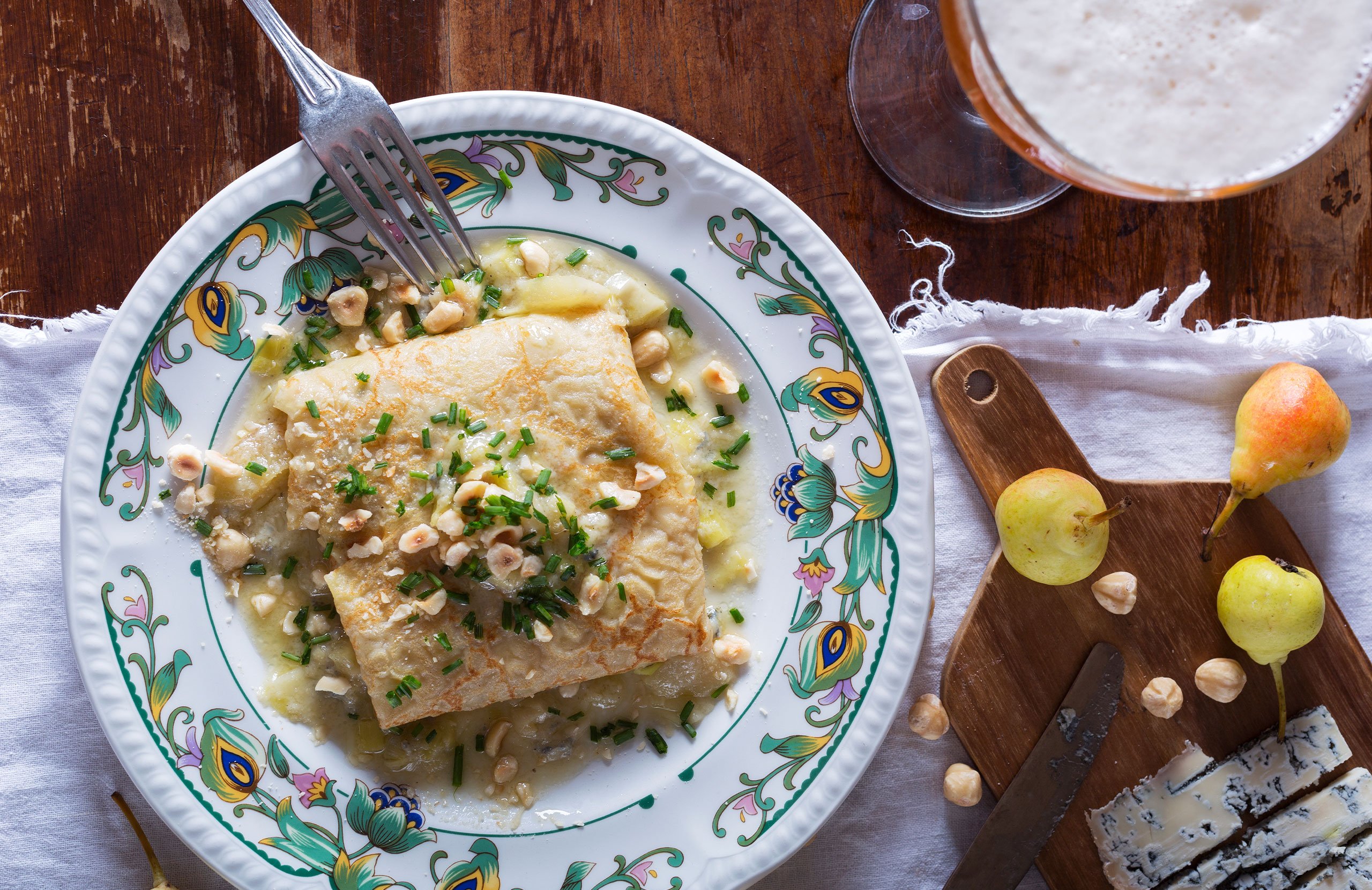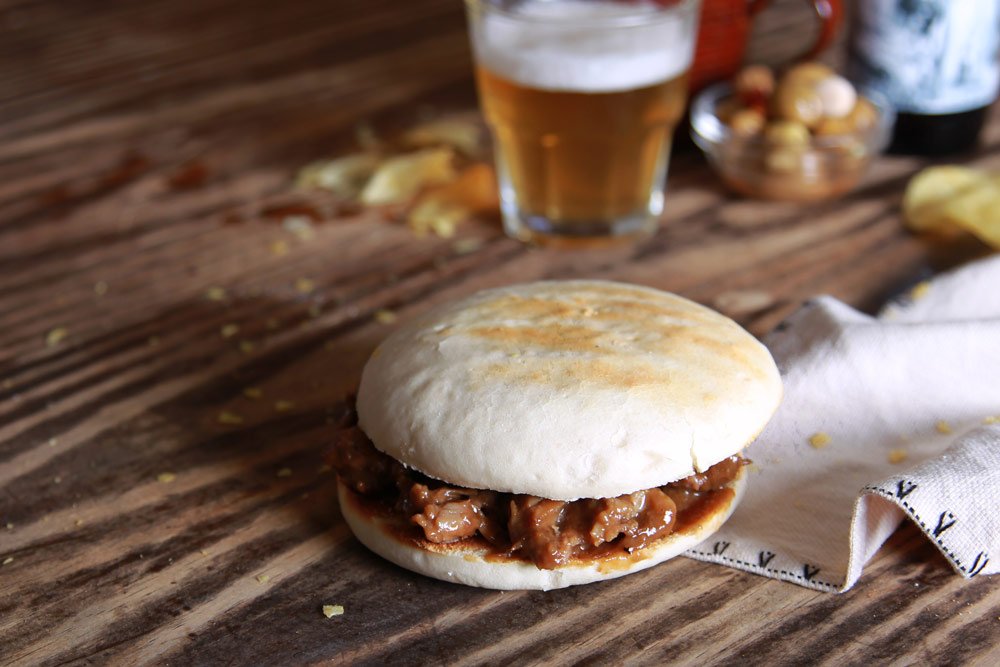 Desktop 5,8
Muffin toast and filling of Iberian pig cheek to Málaga wine.
Utepils 5,8
Ciabatta sandwich, smoked salmon, endive and white asparagus tips, with mustard sauce, honey and sour cheese
Culaccino 5,8
Caprese salad with tomatoes, buffalo mozzarella, fresh basil, and tapenade of kalamata olives on crystal bread.
The ingredients say it all: pure Mediterranean between two delicious slices of our crisp glass bread!
A light, vibrant, extremely healthy dish, perfect with any of our juices, smoothies or with a glass of rosé, why not?
Tartle 5,3
Ciabatta sandwich, roquette, tamatoes, asparagus tips, boiled egg, gouda cheese and mayonnaise.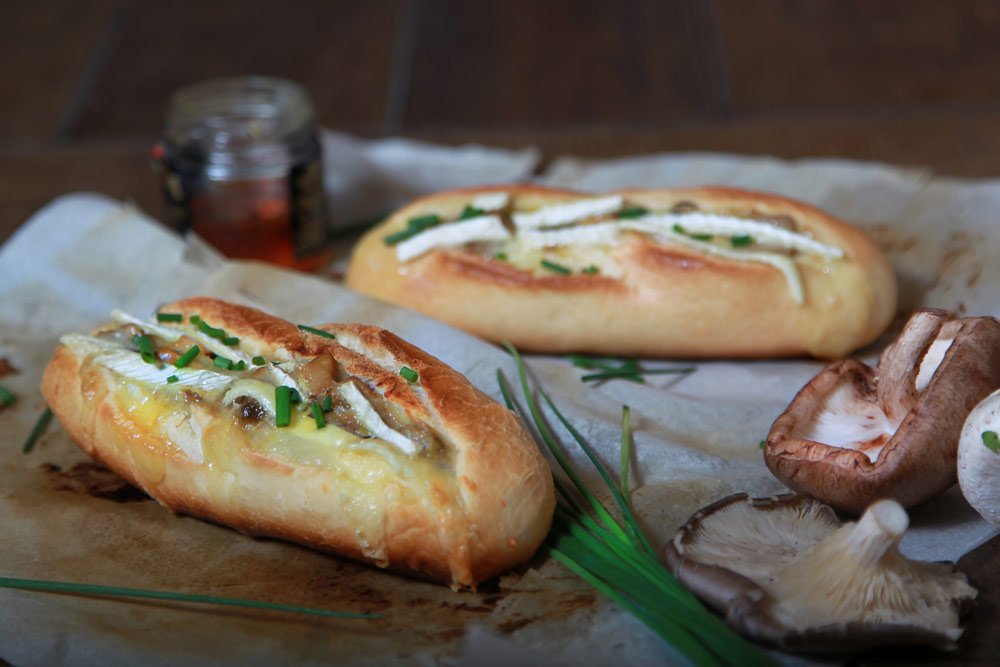 Grasse matinée 5,9
Baguette with boletus mushroom confit and grilled brie cheese.
You'll be amazed by the taste, you'll be amazed by the texture and you'll be captivated by what must be one of the greatest pleasures in this life: melted Brie cheese!
With La Tetería's artisan bread, what more could you ask for?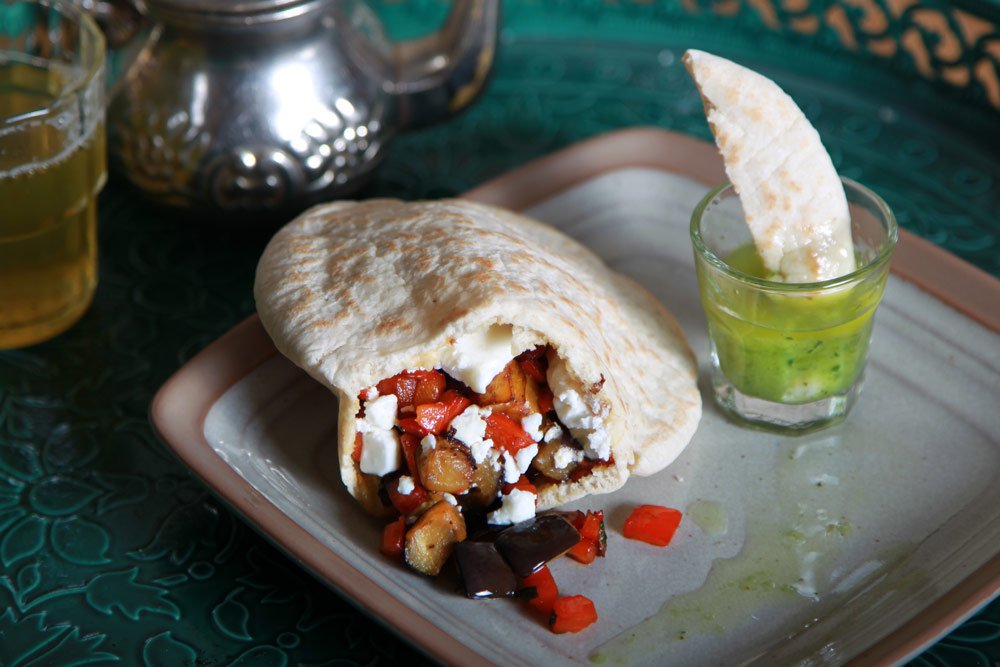 Meraki 4,8
Pita bread with sautéed vegetable,red pepper, onion and aubergines, fresh oregano and greek cheese. Served with tzatziki sauce
Mediterráneo 4,9
Ciabatta sandwich with manchego cheese, tomato, red pepper and mint.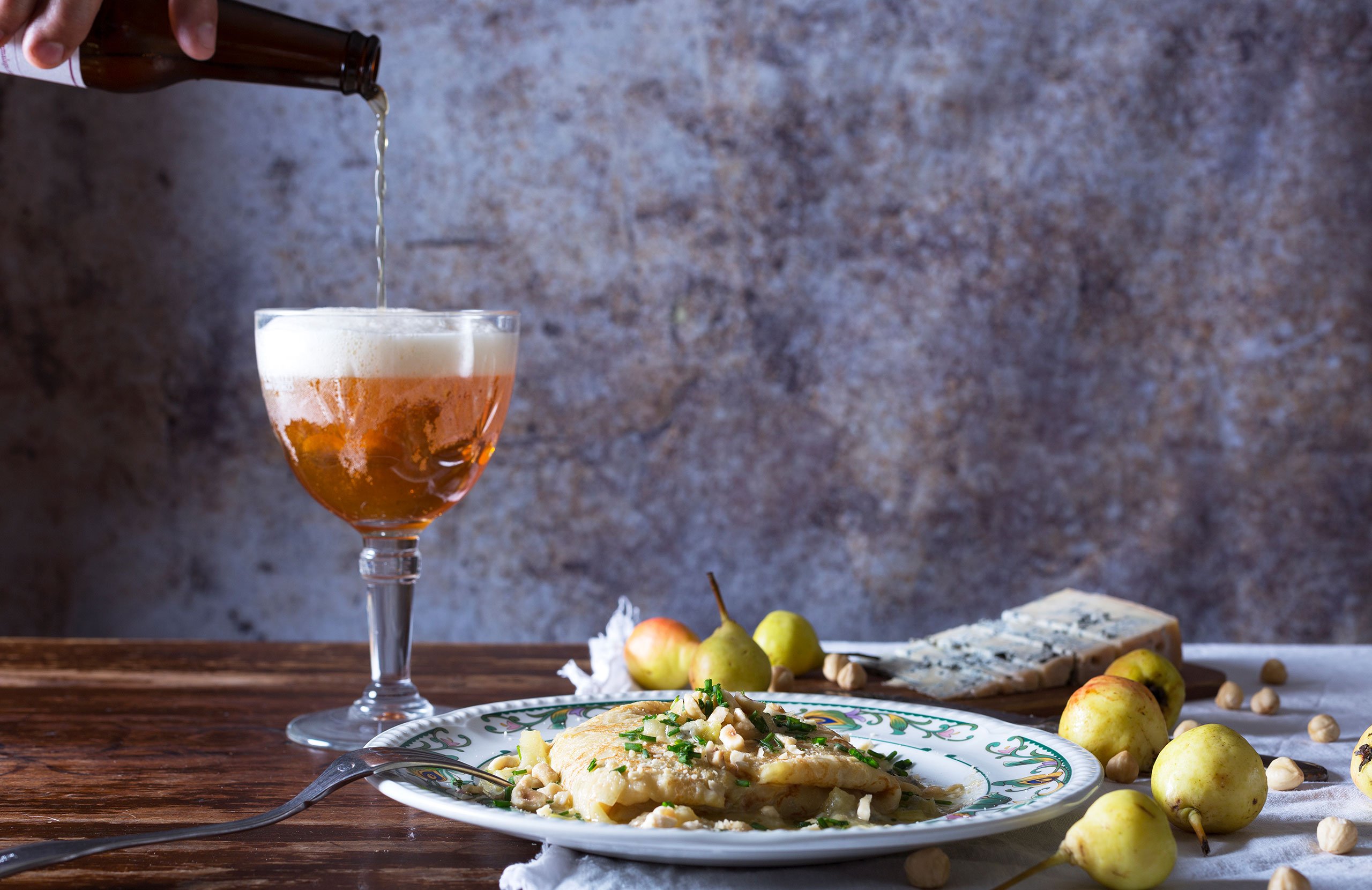 Hop to the future (Juicy Ipa) 2,9
33 CL, 7% alcohol.
Gluten free beer, special
Ambar
2,8
Suitable for celiac, it maintains all the flavor and shell.
33 CL, 5,2% alcohol.
Málaga roses 2,9
Ale. Unfiltered or pasteurized, fruit and species.
33 CL, 4,5% alcohol.
Dirty Harry 2,9
IPA (Indian Pale Ale). Powerful and pleasant tropical fruit flavor.
33 CL, 6,5% alcohol.
Alhambra Reserva 1925. 3
Lager
33 CL, 6,4% alcohol.
Alhambra Alcohol free 2,8
33 CL.
Rosé wine. 2,7

cup

/ 12

bottle
Pleno Navarra.
White wine.Vero vineyards 2,7

cup

/ 12

bottle
(macabeo, chardonay, somontano).
Find out the meaning of our allergen icons:
All our dishes are prepared with natural salt ideal for hypertense persons.
Ask us about sandwiches made with gluten-free bread.
Sulfur dioxide and sulphites
*Vegan product from its conception.
** We can change some of the ingredients to be vegan.
You can choose whole grain, multigrain or gluten-free + 0,30 €
You can also choose between skimmed milk, lactose free, soy, oatmeal, rice or almond.
(Vegetable milks + € 0.10)